About us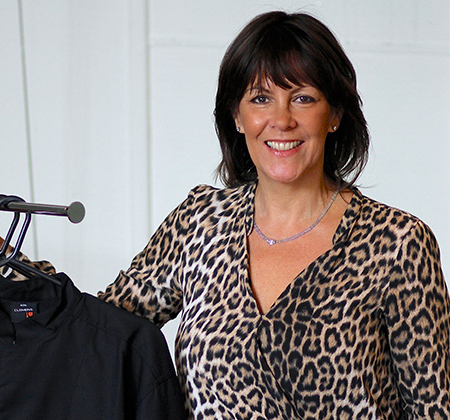 Clothing Concepts (Aust.) Pty Ltd specialises in the design, supply and manufacture of Corporate Apparel, Fashion Apparel, Promotional Merchandise and Headwear.
Established in 1997, Clothing Concepts originated by offering fashionable corporate apparel in an industry dominated by t-shirt sales. Utilising 15 years experience in Operations and Product management of Apparel Brands and drawing from global resources for a range of products, we quickly filled a need in the Corporate Arena.
Initially working largely in the hospitality industry specialising in supplying fashionable uniforms to Restaurants and Hotels Clothing Concepts now offers a full range of products and services to all industries.
These include:
Designed to brief service that will individualise your Uniform or Promotional
product.
Distribution of leading stock service brands of Corporate Apparel and
Promotional Merchandise including Biz Collectio, Biz Corporates, Johnny
Bobbin, Identitee and Gloweave.
Facilities offering Local and Offshore Production managed by experienced
product manager(s)
Access to Clement Design: Europes acclaimed hospitality wear specialist.
Innovative Concepts for enhancement of Corporate Identities.
At Clothing Concepts we pride ourselves on our thoughtful approach to each clients' requirements while our small efficient team will optimise your Corporate spending.
We will conceptualise, source and deliver quality merchandise while working within budget and deadline requirements.
Please contact us any time for further information, quotes or if you simply would like an informal chat about what we can offer your Business.
We feel sure you will be impressed.