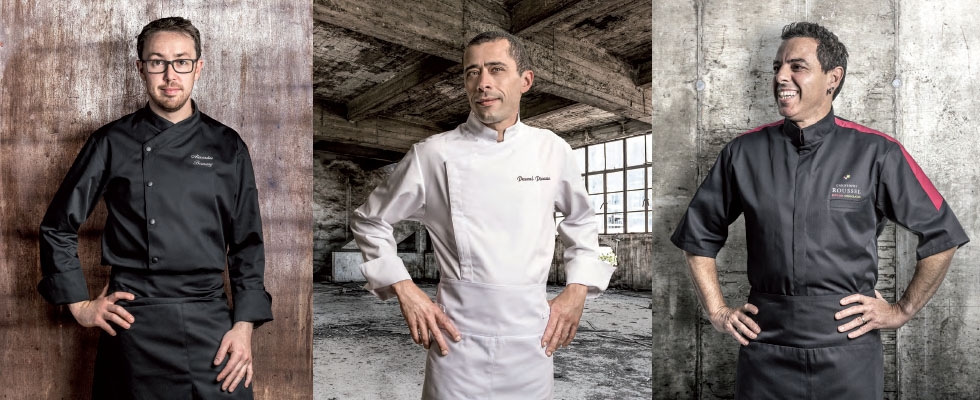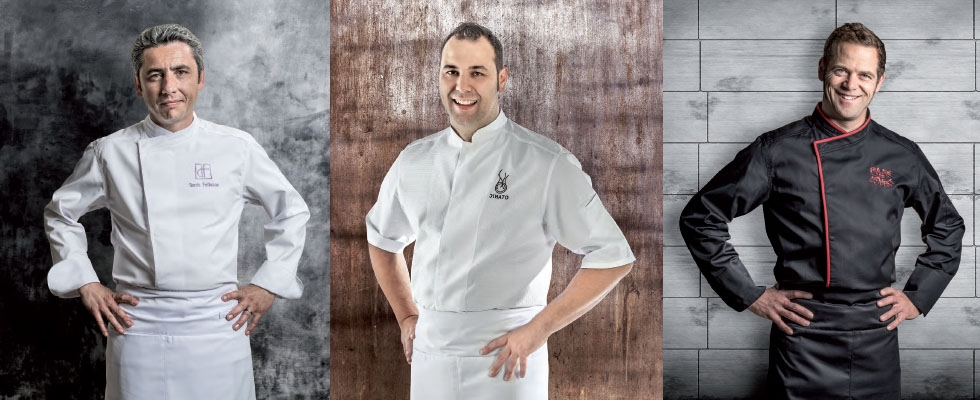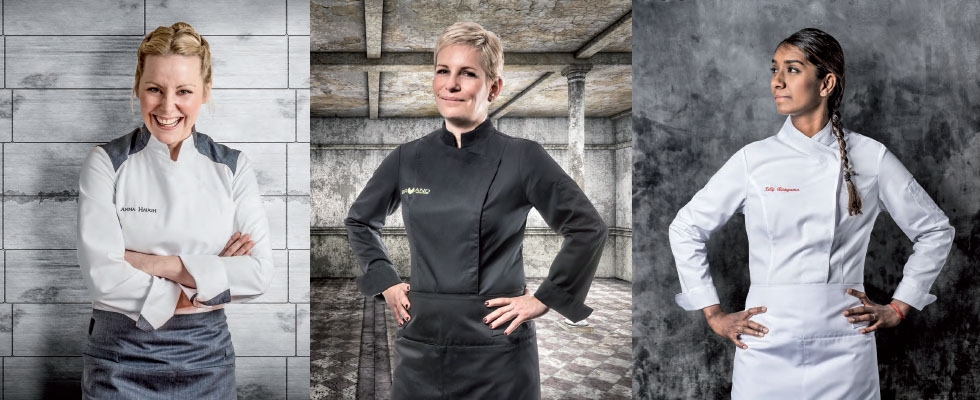 Chefs Apparel
Clothing Concepts recommends Clement Design for Chefs and for all kitchen apparel.
A renowned range of high quality this European Brand offers endless options of color/style and design including patented high tech fabrics and specialty footwear, headwear and aprons. Offering "personalisation" via CYou and embroidery this extensive range is known world wide as an industry leader.
In addition to the catalogue range from France Clothing Concepts holds stock of a handful of best selling styles of Chefs Jackets and pants in our Cremorne (Richmond) showroom. See the Clement Design page for more details and how to order.
For a more casual approach Clothing Concepts has also outfitted Kitchens in funky tees with specialty aprons : the choice is yours we have all options on offer.