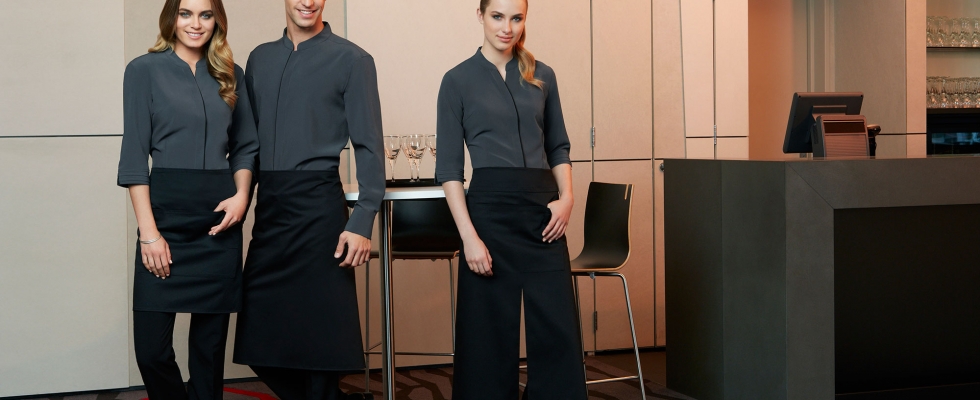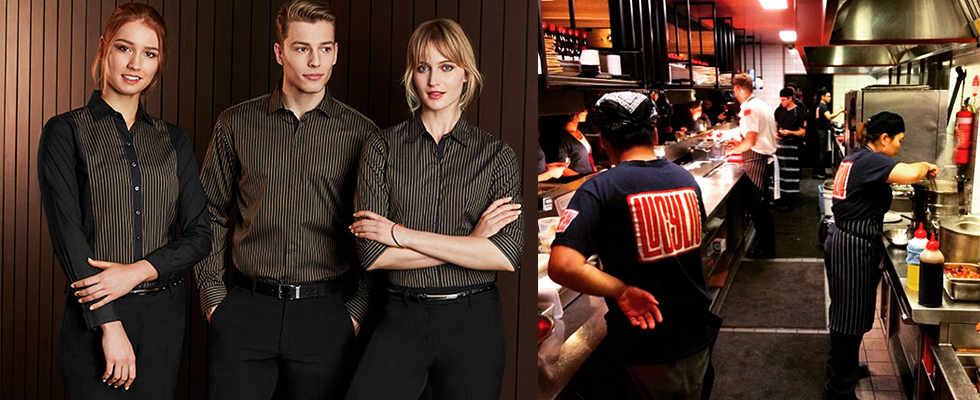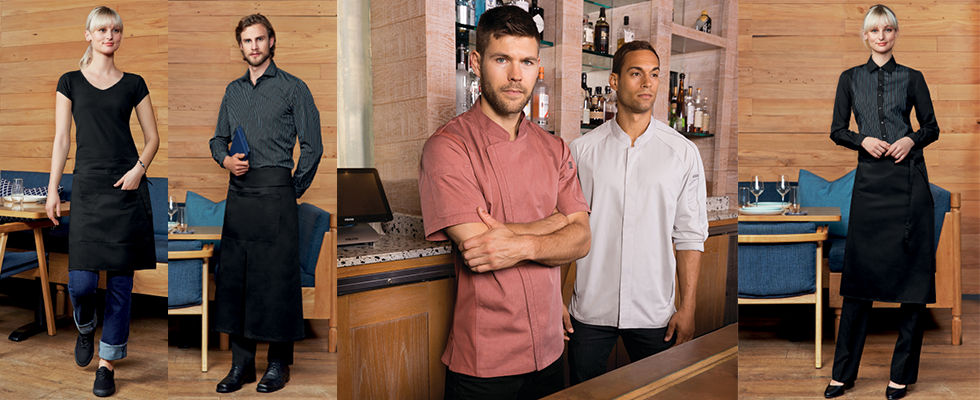 Restaurant Uniforms
Lindy Kew, Director of Clothing Concepts started her working life in Restaurants before moving to fashion so her two passions combine when designing and styling uniforms for them. Large, small, simple or over the top we will offer the same approach and help you realise your vision.
We can design and manufacture locally as well as source product Worldwide. From styling from stock ranges with added designer pieces to a fully designed range to compliment architectural design we have the experience and supply chain to cover it all. Of course we can also exclusively offer the stylish Clement Design.
Print, embroidery, badging and any other extras are managed by our carefully selected supply team.
See our Recent projects and testimonials for some inspiration.