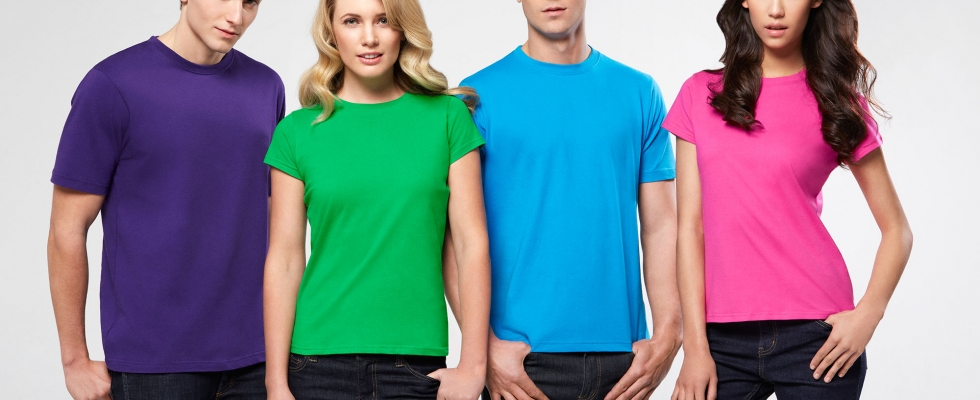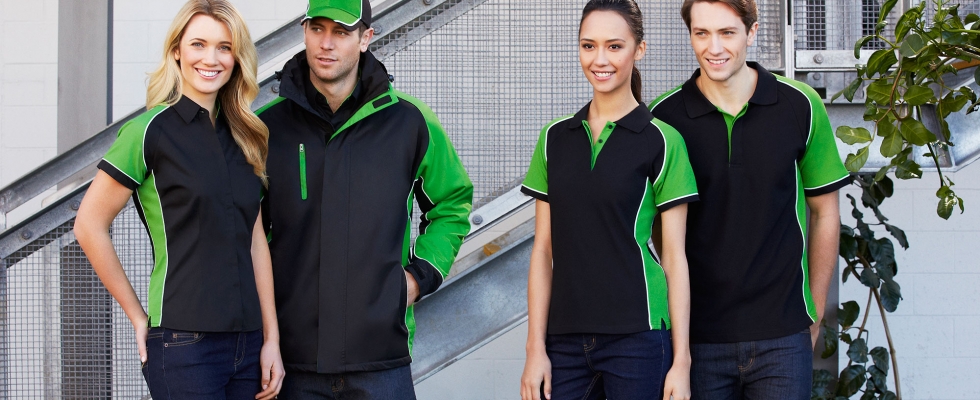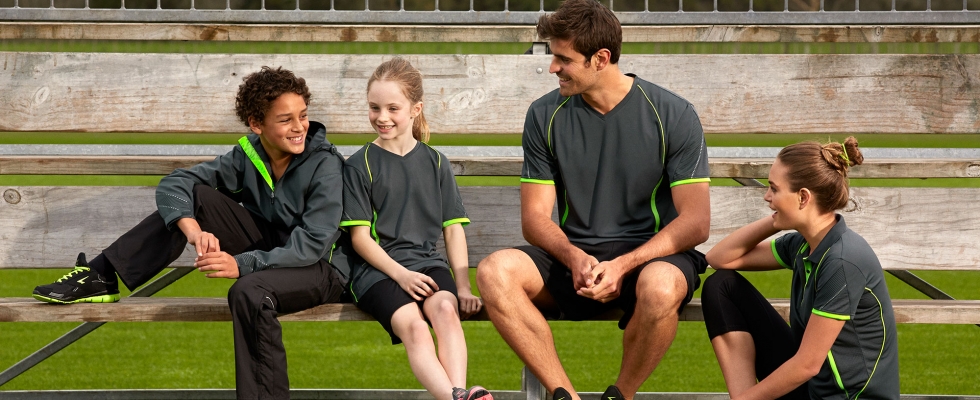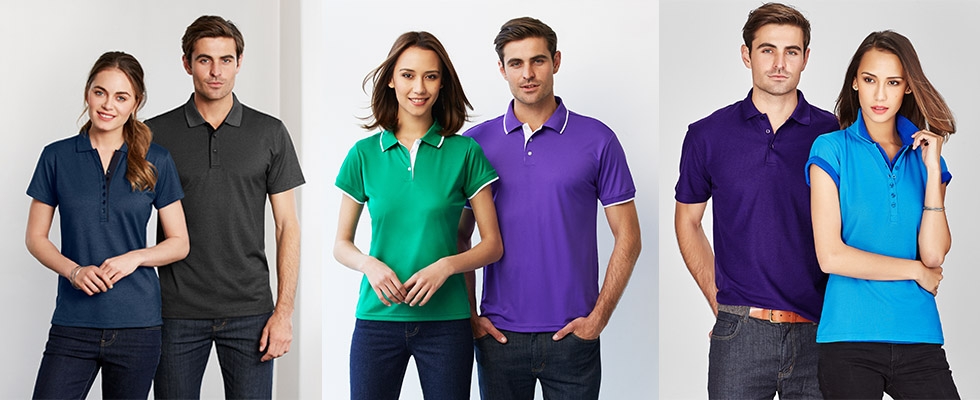 Tees and Polos
Funky colored tees, work out wear, Café uniforms, there are tees to suit everyone.
Same for polos : Cotton stripes for your Golf day or specialty "Cool" fabrics for working outside or at an event – and everything in between including Hivis.
Call or email us we will hand pick a selection for your consideration and hopefully save you time (and money) in the process.
All your embroidery and/or print requirements will be capably managed by our team.